Finding someone to rent your apartment can be a challenge, especially if you're subletting. There's the issue of interviewing and vetting, getting paperwork signed, and figuring out where you're going to live while you're gone. It's all too easy to overlook how renters insurance in Texas works for sublets.
Before you hand over the keys to your new subtenant in Texas, you'll want to make sure that everyone's covered to avoid any surprises while you're away.
What and Who Does Renters Insurance in Texas Cover?
Renters insurance in Texas covers damage and theft to your belongings as well as liability if someone is injured while in your rental home. Some other provisions include reimbursement for meals and lodging if your home is severely damaged. You can add riders to your policy to increase your insurance to cover jewelry, art, and other valuables.
When you get renters insurance in Texas, your policy will automatically cover close family members who live with you. However, it won't cover live-in domestic partners or roommates unless you add them to your policy.
Does Texas Renters Insurance Cover Sublets?
If you're a tenant who's legally subletting to someone else, renters insurance in Texas can still provide coverage for you and your belongings while you're away — including belongings you take with you. This includes liability coverage, which is important because you're still legally responsible for property damage caused by the subtenant or if the subtenant is injured while living in the space.
Note that coverage won't extend to your subtenant unless you add them to your policy. While this is easy to do, adding subtenants and roommates to your renters insurance policy is generally a bad idea. If your subtenant makes a claim, your renters insurance premium will be affected in the future, even if you had nothing to do with the damage.
Is Subletting Legal in Texas?
It's legal to sublet in Texas as long as you have your landlord's permission. If you're not sure whether you can sublet, check your lease. If you don't see any language about subletting, then you need to talk to your landlord and get their permission, ideally in writing.
Before counting on your renters insurance to cover you while you sublet, you need to make sure you're legally subletting your home. If the insurance company finds out that you've been illegally subletting your rental home, then they can deny your claim or cancel your policy altogether.
Do Subletters Need Renters Insurance in Texas?
The short answer is yes. If you're subletting in Texas, it's possible for a tenant to add you to their renters insurance, but it's usually not a good idea. First, most tenants will be hesitant to add you, especially if you're a stranger. Second, you'll have no control over what the policy covers, which means you won't be able to adjust the policy limits as your insurance needs change. 
Finally, the tenant doesn't need your permission to cancel the policy. So, if they forget to pay their premium or renew their policy, you'll suddenly lose your protection for something you didn't do. The much better option is to find separate renters insurance coverage for your own belongings.
While subletters aren't legally required to carry renters insurance in Texas, the tenant's landlord can legally require it if they put it in the lease or subtenant lease. The lease will also mention what the landlord can do if you cancel your renters insurance policy. Usually, you'll just have to pay a fee, but some leases treat not having renters insurance as breaking the lease, meaning that the landlord can evict you.
So, if your tenant's landlord requires renters insurance, make sure to take out a policy as soon as possible. Plus, you'll be able to enjoy all the full benefits of renters insurance in Texas.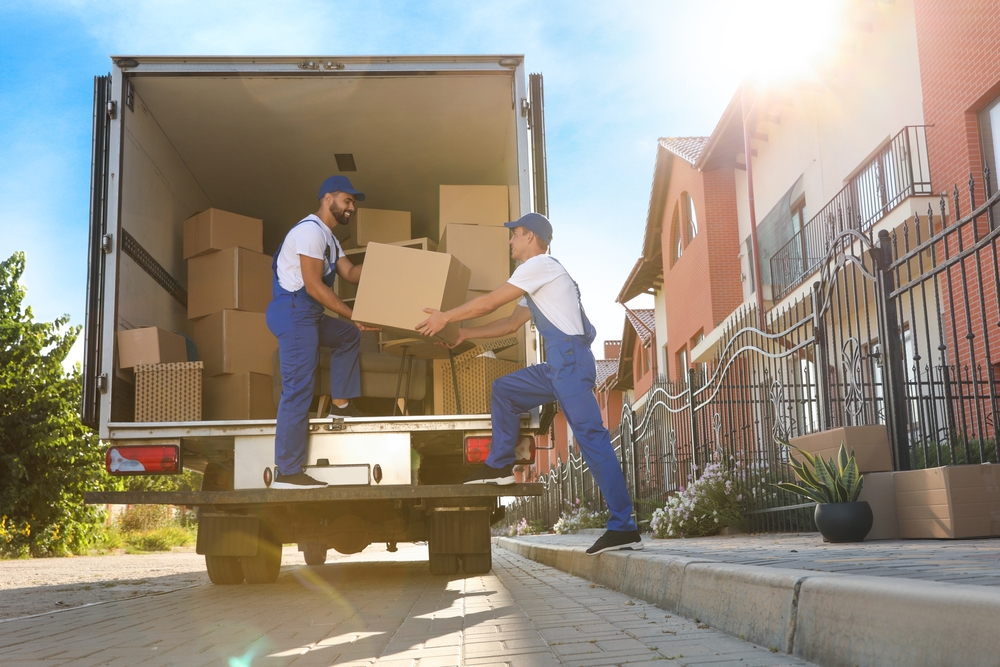 How Can Subletters Protect Their Belongings?
While tenants can count on their existing renters insurance policy to cover them and their belongings, subtenants need to figure out how they'll cover their own belongings while they're in the sublet. Fortunately, there are a few ways to find coverage.
Check Your Parents' Home or Renters Insurance Coverage
If you're still a dependent of your parents, then it's likely that their home insurance will provide some coverage for your personal property while you're living in your sublet.
However, if the landlord requires renters insurance, then your parents' home coverage will not count, and you'll need to take out a separate renters insurance policy.
Keep in mind that your parents' homeowners insurance will provide only limited off-premises coverage — typically 10% of the policy's total personal property coverage. So, if your parents' insurance provides $50,000 of total personal coverage, then the policy will cover up to $5,000 of your personal property. If you do choose to use your parents' homeowners coverage, talk to them about the value of your belongings in your sublet so that everyone is getting the protection they need.
Also, note that relying on your parents' home insurance won't provide the additional coverage offered by renters insurance, such as liability and loss of use coverage. In short, this is a good option if you're only planning to live in the sublet for the short term, or if you're looking for some protection while you shop around for your own renters insurance in Texas.
Find Affordable Renters Insurance in Texas
If you're living in a sublet, the best option is always to get your own renters insurance policy. This is the only way to ensure that you're getting coverage that works for you and your landlord if they require renters insurance.
It's a common myth that renters insurance is too expensive for most people. The truth is that it's cheaper than you think. In fact, people only pay about $135 per year for renters insurance in Texas. And what's even better is that there are plenty of ways to save money on your premium. A few examples include:
Bundling your renters and auto insurance policies
Adjusting your policy limits and deductibles
Shopping around for multiple quotes and asking the right questions
With so much protection for such a low price, renters insurance in Texas is absolutely worth it.
Find Cheap Renters Insurance in Texas Today!
When you're signing a sublease with your landlord and a new subtenant, renters insurance can give everyone peace of mind. It's the best way to ensure that everyone and their belongings are fully protected, no matter the lease terms. At Baja Auto Insurance, we work with renters and subletters to find the best affordable renters insurance in Texas. All it takes is a few minutes to get a cheap renters insurance quote online. Or you can visit one of our offices in person or give us a call at (800) 401-6870.