According to the Insurance Information Institute, only 37% of renters carry a form of renters insurance. Compared to the fact that about 90% of homeowners carry homeowners insurance, that number seems pretty low.
Many young renters are low on cash, and avoid purchasing a renters insurance policy because they're sure they won't need it. Why buy an insurance policy if you don't see any surprise expenses on the horizon? Because you don't usually see sudden expenses coming. Not buying renter's insurance might save you a few dollars a month, but the first time something is broken or stolen, it could instantly pay for itself. Here are just a few of the ways renters insurance is designed to save you money in the long run.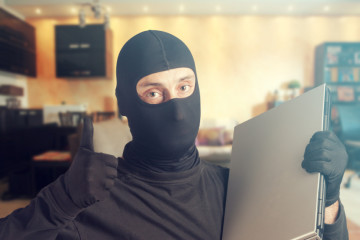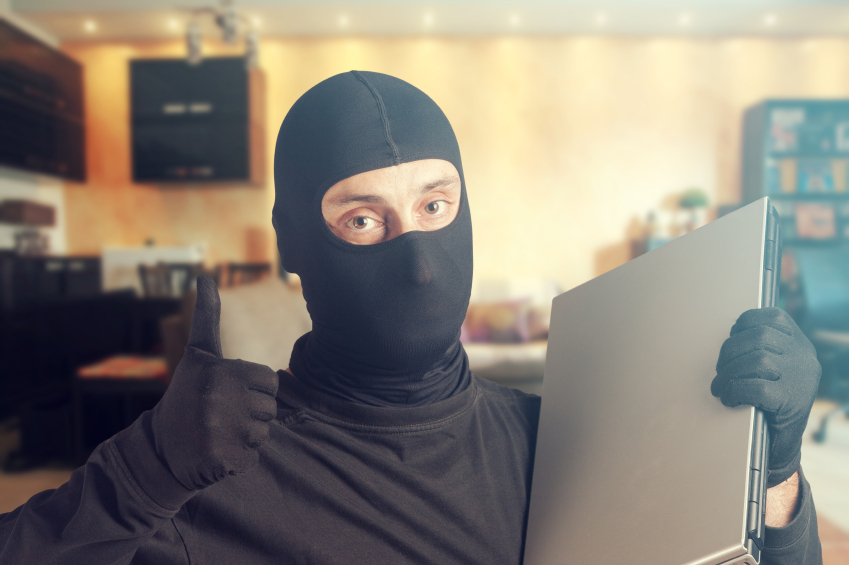 Theft
Thefts often target rental properties above homes, and while the FBI reports fewer household burglaries each year, they're still a problem – especially for young renters with lots of "stuff." A break-in can ruin your sense of security and safety at home, and while renters insurance can't stop someone from breaking in, it can pay to replace stolen items. Add up the cost of your cell phone, TV, computer, and game systems and reconsider whether or not it's worth a few dollars a month to guarantee their safety.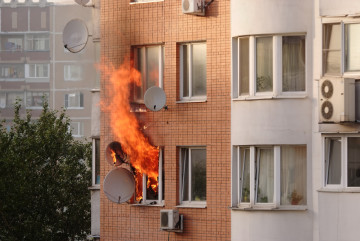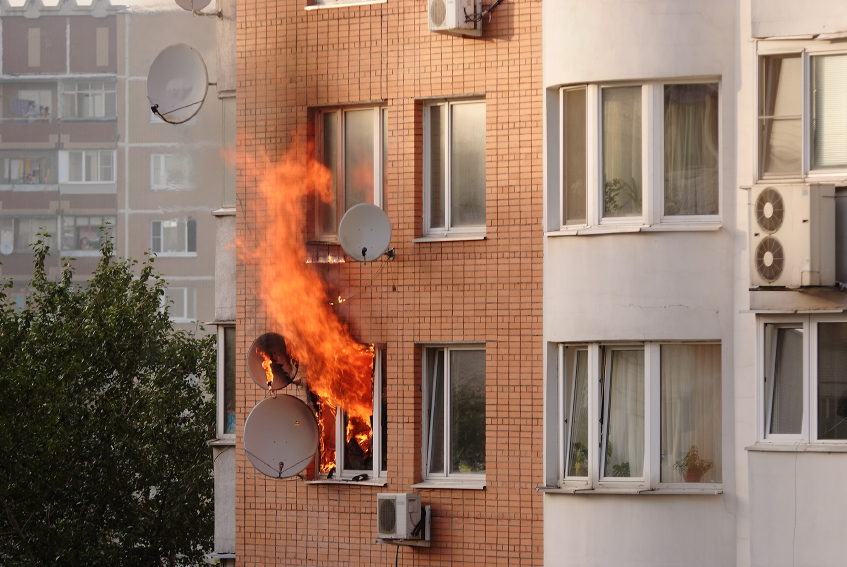 Residential Fires
When temperatures drop, more houses are at risk of catching fire. While many renters mistakenly assume their landlord will cover fire damages, the reality is that while the owner of a building will repair structural damages, in most cases they won't be liable to reimburse you for damage to your possessions. Fortunately, renters insurance will typically replace or repair your damaged belongings.
If you're debating renters insurance, Houston is one of the best places to have it due to the extreme heat. Your belongings don't need to catch fire to sustain major damage due to heat.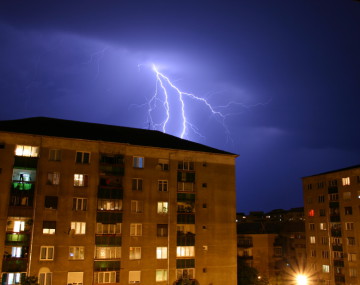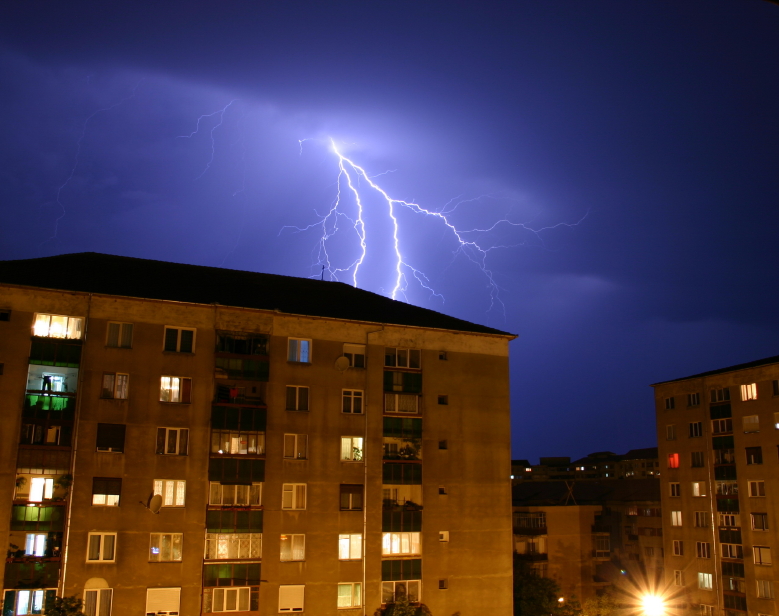 Lightning
Lightning might not sound like a realistic problem, but you don't need to be hit by lightning to feel its destructive effects. Not only can lightning damage your property, but a surge can render all of your electronics useless in the blink of an eye if you're not prepared. Last year, nearly 100,000 claims were filed for lightning damage, so it's not as unlikely as you might think.
The best part about renters insurance is that your protection extends far beyond the walls of your home. Many renters insurance policies cover damages for belongings in or out of the house, and under a wide variety of conditions. This level of protection provides an extremely comforting peace of mind, and renters insurance is extremely affordable.
If you're interested in learning more about how Houston renters insurance can save you hundreds in the long run, contact Baja Insurance today. We have the lowest prices on the best policies, and our staff is standing by to help you find the best policy for your needs and your budget.