Yes, bundling your insurance policies with one company is a good idea if you want to earn a discount. Most insurance companies offer a discount for bundling.
Many of us buy multiple insurance policies that cover us in different ways, from cheap auto insurance that protects us on the road to life insurance that protects our loved ones when we're gone. And if you've ever looked into how to save money on Texas insurance, the chances are that you've come across bundled insurance policies as a way to lower your premiums.
But what exactly do insurance companies mean by bundling insurance policies—and why is it a good idea?
This article explores bundling insurance policies and why it's such a great idea.
What Does Bundling Insurance Policies Mean? 
When you bundle your insurance policies, you buy multiple policies from the same insurance company. The most popular kind of bundling is for auto insurance and homeowners insurance. However, bundled insurance policies can include almost any type of insurance policy, such as:
Life insurance 
Boat and RV insurance 
Pet insurance 
Bundled insurance policies can also include multiple policies of the same type — for instance, two auto insurance policies that cover your car and your teen's car.
Is Bundling Insurance Policies Worth It in TX? 
If you're already paying for more than one insurance policy, then you should seriously consider bundling insurance policies. Bundled insurance policies are much easier to manage and are cheaper than taking out separate policies with different insurance companies.
Let's examine the advantages of bundling insurance policies in more detail. 
Bundled Insurance Policies Are Easier to Manage 
It seems that the older we get, the more insurance we need. Perhaps you just needed auto and renters insurance after graduating high school. Then you got married and bought a house together. Before you realize it, you're juggling several insurance policies with different companies, websites, payment schedules, and policy documents. How can you even keep track of it all?
The great thing about bundled insurance policies is that everything you need is in one place. There's just one login to remember, one payment to keep track of, and one place that has all the information you need about your policies. And when you move or need to add someone to your policy, you only need to update your information once.
When you bundle your policies, your insurance company also gets full visibility of your coverage and life situation. This makes it easier for your insurance agent to support you and work with you to pick the best coverage at the best price.
Finally, bundling insurance policies also makes it easier to file multiple claims. For example, imagine that both family cars are damaged in a hailstorm. With bundled insurance policies, you only need to talk to the insurance company once to make a claim for both cars. With unbundled policies, you would need to make the two claims separately. That means describing what happened twice, filling out twice as many forms, paying two deductibles, and waiting for two separate checks.
Bundling Insurance Policies Saves on Premiums 
There are plenty of ways to save money on Texas car insurance, and bundling insurance policies is one of the best ways to lower your premiums.
Insurance companies offer a special discount on your premium when you purchase more than one policy with them. This is commonly known as a multi-line discount. The more "lines" (insurance policies) you add to the bundle, the better the discount.
Why would insurance companies be willing to offer multi-line discounts? It's much more expensive for insurance companies to find new customers than it is to work with existing customers. An added benefit to this is that insurance companies are usually more willing to go above and beyond in customer service when they know they can count on you to take out multiple policies.
Simply put, bundling insurance policies is a win-win for everyone.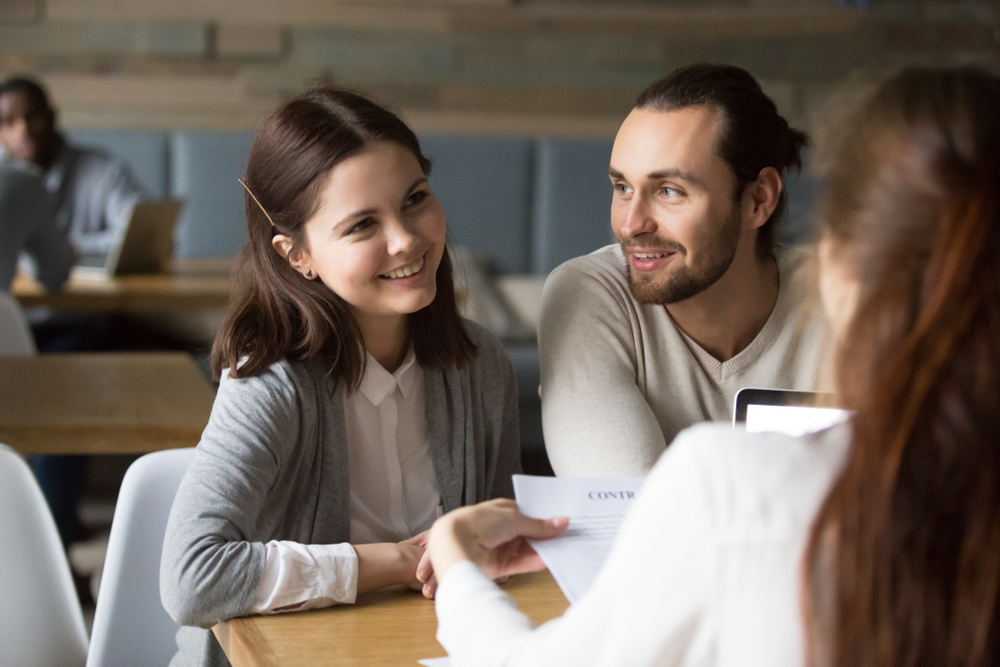 Bundling Insurance Policies Saves on Deductibles 
Almost every insurance policy includes a deductible, which is the amount you agree to pay towards replacing or repairing your property before the insurance company starts contributing.
Usually, separate insurance policies come with their own deductibles. However, many insurance companies offer special terms for bundled policies, called single loss deductible clauses. This means that you only need to pay one deductible for a single covered event, even if separate policies would normally cover the damage.
For example, suppose you have homeowners as well as comprehensive auto insurance. Both have a deductible of $2,500. A garage fire breaks out that damages your home and your parked car. With unbundled policies, you would have to pay $5,000 in deductibles to replace what you lost—$2,500 for your homeowner's policy and $2,500 for your auto insurance policy. But with bundled policies, your insurance company may be able to consolidate the deductibles, meaning that you would only need to pay $2,500. The insurance company would cover the rest.
Big events like fires and storms can suddenly leave you and your family financially vulnerable. Bundling insurance policies can save you from paying thousands in deductibles when the worst happens.
Can You Bundle Policies with SR-22 Insurance? 
If you need to file an SR-22 certificate of financial responsibility, saving money on insurance will be more important than ever.
Different insurers have different policies for high-risk drivers. Some companies are able to work with you and bring down your premium by bundling insurance policies. In some cases, it might be cheaper to get SR-22 insurance with one insurance company and bundle your other policies with another. Talk to your insurance company about your SR-22 and your insurance bundling options.
How Do You Get Bundled Insurance? 
It's easy to get bundled insurance policies. If you already work with an insurance company, talk to your agent about a quote for bundled insurance. If you have separate policies with different insurers, shop around and ask each company for a quote. Just make sure that both quotes are for the same bundled coverage so that you're comparing apples to apples.
Bundling Insurance Is a No-Brainer 
If you already have multiple insurance policies, why would you pay more than you have to? At Baja Auto Insurance, we work with drivers, homeowners, and renters all over Dallas and Fort Worth to provide the best insurance coverage at an affordable price. All it takes is a few minutes for an online quote for insurance. Or you can visit us in person at one of our offices or give us a call at (800) 401-6870.