Auto insurance can sometimes be difficult to understand, especially if you're trying to sift through a thick policy. You might not know what all those numbers and jargon mean.
But understanding your car insurance policy shouldn't require an advanced degree. That's why we're here to walk you through the basics of a policy so you'll know exactly what to look for.
What Are the Main Parts of a Car Insurance Policy?
Every car insurance company sets up its car insurance policy a little differently. Setup can also vary from state to state with differing requirements.
That said, the industry uses common insurance terms to make things easier whether you're buying a policy in Texas or Alaska. This means that you're likely to see the same document structure across all providers. Some of the sections may be in a different order, but the information below is what you can expect in your policy packet.
Car Insurance Declaration Page
Think of the car insurance declaration page as the TL;DR. It provides a great summary of all the important aspects of your policy. That way, you can double-check and make sure there aren't any mistakes in your coverage, limits, deductibles, and start and end dates.
First and foremost, you'll see your insurance company name and policyholder name at the top. You'll likely also see your policy number and the dates of coverage.
Below this, you'll see the following information listed:
All drivers on the policy (though Texas banned named driver coverage in 2020)
All vehicles on the policy
Your types of coverage, along with their limits
The deductible you'll pay in an accident
Your monthly premium amount
Any endorsements you chose that alter your coverage
Keep in mind, this isn't all the info on your policy. Otherwise, what would be the point of the remaining pages? So remember to review those items carefully to make sure everything looks right to you.
Agreement Section
In the agreement section, your provider will outline the stipulations of your contract. This is the section that says your monthly premium pays for your insurance coverage. Paying your premium isn't a legal obligation, but you will also lose your coverage if you stop paying it.
Definitions Section
The definitions page can be useful in helping decipher the rest of your policy. It lays out all potentially confusing terms and their meanings, so you'll know exactly what the policy is talking about.
Insuring Agreement Section
The insuring agreement section goes deeper than the agreement section. It more specifically outlines your policy details and when the company will be responsible for paying a claim. This section doesn't go into huge detail about your coverage (you'll get to that later), but it sets the ground rules for what is and isn't covered.
Conditions Section
Since a car insurance policy is a contract, it needs a conditions section that talks about the agreement's obligations for each party. This section goes over in more detail how you can lose your coverage or claim or how the insurance provider can cancel your insurance.
Some examples you'll probably see listed including having proper documentation and filing claims in a timely manner. It should also cover how the insurance company will need to provide you with an advanced warning before canceling your policy.
Car Insurance Coverages Section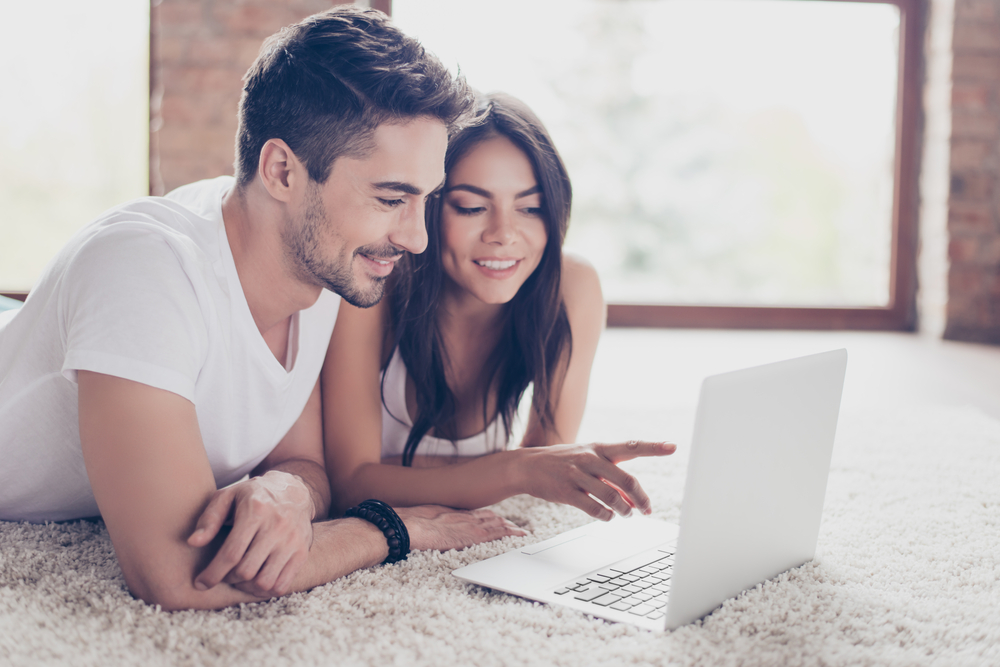 Most of the above sections are pretty standard legal jargon. But the coverages section is definitely one to pay attention to. In Texas, the types of coverage you can have include:
Liability: Liability pays for damage to another driver's car if you're at fault.
Collision: Collision covers any damage to your car in an accident.
Comprehensive: Comprehensive covers damage from an Act of God.
Personal Injury Protection: This offers payment for medical costs regardless of who is at fault in an accident.
Uninsured Motorist Coverage/Underinsured Motorist Coverage: If a driver is uninsured or doesn't have enough coverage to foot the bills, this coverage kicks in on your end.
Coverage Payment Limits Section
Your auto insurance coverage isn't unlimited. This section defines the specific monetary limits your company will pay out in a claim.
The minimum legal requirements for liability insurance in Texas are 30/60/25. This means you'll need $30,000 per person for bodily injury, with a total of $60,000 in coverage per accident, as well as $25,000 in property damage per accident. You can choose to have more than this, though.
The other types of insurance coverage are optional, so your limits there can vary depending on your personal selections.
Deductibles Section
Any time you want to make a claim, you'll need to pay a deductible. This section outlines your deductible, so you know exactly how much you'll need up front to get your vehicle repaired.
Exclusions Section
There are certain things not covered by your car insurance, and this section explicitly defines them. This can include things like war, having your car confiscated by the government, or driving while drunk. In other words – things that are rare and should (hopefully) never happen.
Insurance Endorsements and Riders Section
There are certain types of coverage you may want to add on in specific scenarios. For example, a family protection coverage endorsement raises your liability limit if an uninsured motorist hurts one of your family members in a crash.
You may or may not have anything in this section, but it will show up here in more detail if you choose an endorsement or rider.
Putting Together Your Whole Auto Insurance Policy
As you can see, there are a lot of working parts in an auto insurance policy. Hopefully, you have a better understanding of what to look for now, but if you're still lost, call a Baja Insurance agent for help. We'll go over all of the complicated parts so you can feel cool and confident on the road.
Find Affordable Insurance You Can Trust From Baja Insurance
Ready to find affordable Texas car insurance? It's time to switch to trust Baja Insurance. Get your free quote today to see how much you can save.