Whether you're buying collectibles, auto insurance, or a new home, it's always smart to be on the lookout for the latest and sneakiest scam. While many savvy consumers consider themselves "ahead of the curve", it's never a bad idea to brush up on the latest methods of deception, especially when it could be hundreds or thousands of dollars on the line. Buying a car is stressful enough – that's why today, we're going to give you the information you need to identify and derail scams.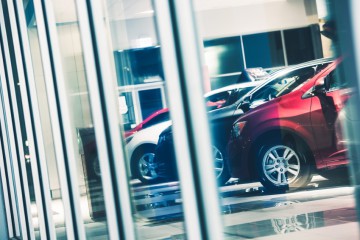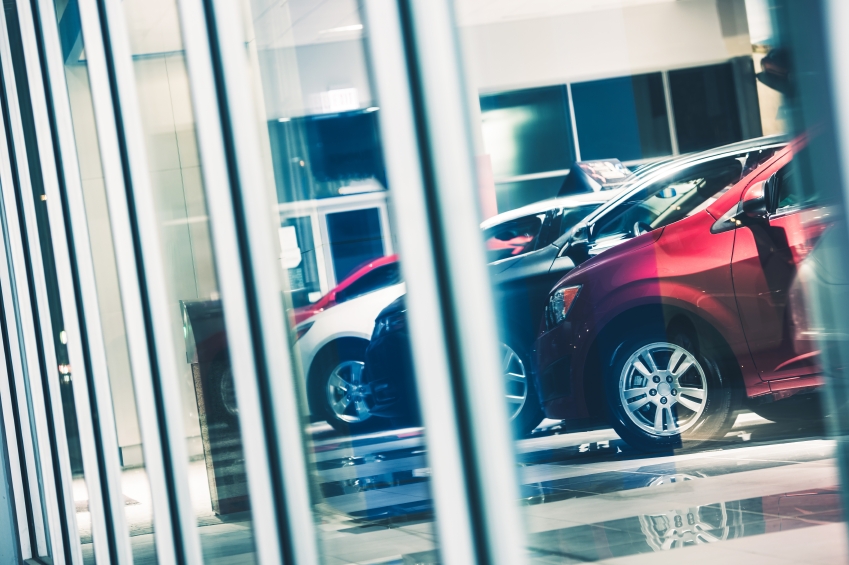 Some Dealerships Can Alter a Used Car's Title
Many of the cars you'll find at a used car dealership have been through a lot, and while that isn't always a deal-breaker, it becomes a problem when the dealer tries to hide it. In many states, car dealers can remove the "salvaged" status from a car if they decide it would be profitable.
That means that the vehicle could've been through a hurricane, flood, theft, or serious collision, but you'd never know by the look of it. These vehicles look great, but break down when you get them off the lot, and they're usually sold as-is. Always get a complete vehicle history report before buying a vehicle.
Looking for the best car insurance in Texas? Interested in saving money without being taken advantage of? Give Baja Insurance a call today to learn how much you could be saving.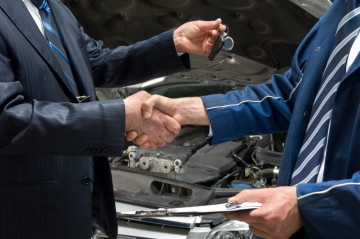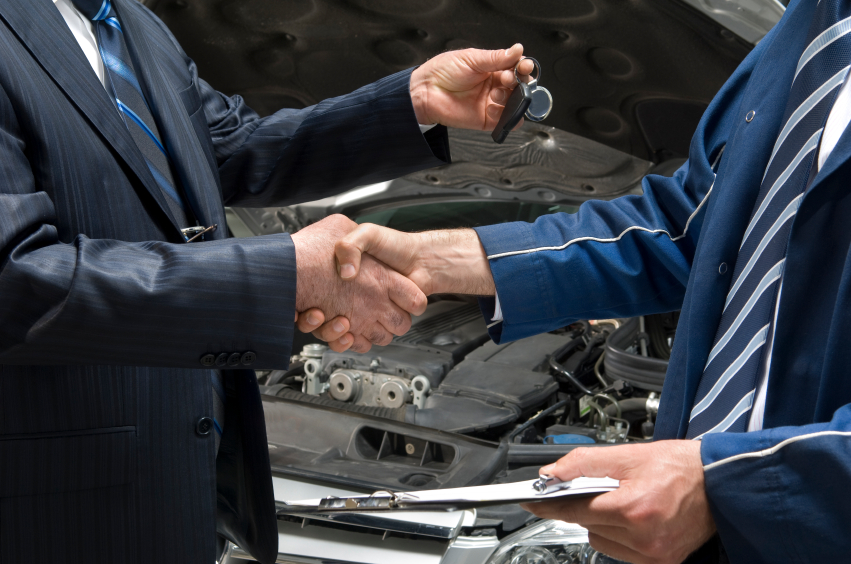 Disappearing Money, Vanishing Trade-Ins 
The internet is a powerful tool for buyers, sellers, and scam artists alike, and since more and more car buyers are taking to the web, so have the crooks. The people that would take advantage of car buyers can freely create ads and even entire websites to convince you that the "too good to be true" price they're offering is legit, but always be weary of these sellers.
If you are asked to deposit money into an odd escrow account or wire transfer money directly, ask that the seller agrees to use an established, trusted escrow service. If they refuse, walk away from the offer. You just avoided a scam that would've cost thousands.
Even more honest car dealers aren't usually trying to do you any favors. For instance, if a dealership offers to buy any trade-in, no questions asked, they're probably not going to "buy" it at all – instead, they'll offer you a standard rebate, something you would've gotten even if you didn't trade your old car in. They're literally taking your car from you for free, and it's perfectly legal.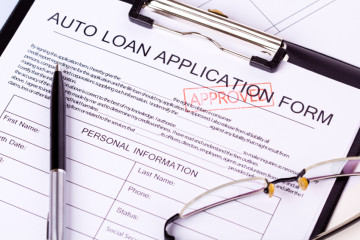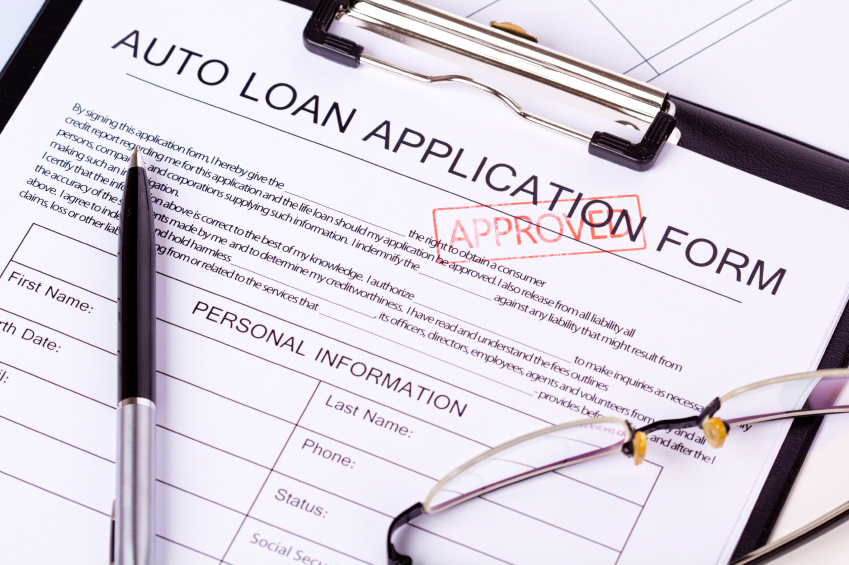 One last thing: understand the legal process of accepting and paying off a car loan. Understand it as well as any car dealer would. This will help you avoid dealers trying to "pay off your trade" by tacking the due sum onto a new bill. Know where you stand, and know this: you are in control of your car-buying experience. Never be afraid to just walk away.
Shopping for auto insurance in Dallas? You're always in control with Baja Insurance – we'll help you find an affordable plan that meets your needs today.