There are many reasons why you might lose your driver's privileges in the state of Texas. Traffic violations such as DUIs, DWIs, reckless driving, getting or not paying several tickets, not having appropriate insurance, and at-fault accidents might make you lose your driver's license. When this happens, you will have to meet a few requirements, including getting an SR-22 filing on your insurance policy to get your driver's privilege back. The sooner you start this process, the sooner you will drive legally again.
What is SR-22 Insurance?
Also known as a bond or certificate, SR-22 insurance is not a policy. It's a document that certifies that your insurance covers the minimum amounts of vehicle liability determined by state law. It proves that you have the financial coverage on your insurance to pay for the people and property that you might injure or damage. Obtaining an SR-22 certificate is key to get your license reinstated after it has been suspended or revoked.
There are three types of SR-22 insurance:
Operator: covers drivers even if they do not own a vehicle.
Owner: covers every unit owned by a driver.
Operator-Owner: the most comprehensive as they include all cars regardless of whether they are owned or not by the driver.
To receive these certificates, you will need to contact an insurance supplier that is accredited to offer them for Texas drivers.
How Long Does it Take to Reinstate a License?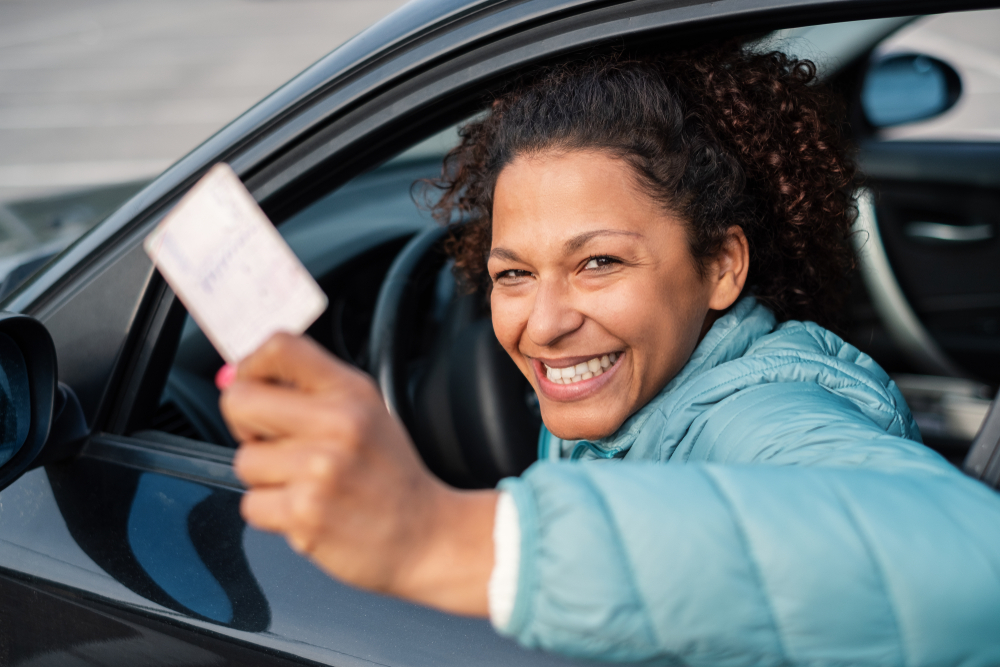 It depends on the violation that you committed and how quickly you apply for SR-22 insurance and pay a reinstatement fee. You might have to serve a license suspension that varies according to the violation that made you lose your driver's privilege. Once you serve your suspension, the sooner you meet all legal requirements, and the quicker you will reinstate your driver's license.
Once you get SR-22 insurance, pay the reinstatement fees, and send all relevant documents, the state authorities will reinstate your driver's license. This process can take up to 21 business days, according to the Texas Department of Public Safety. Although you can't change the processing times, you can control how quickly you get SR-22 insurance, file other documents, and pay the fees. The sooner you get this done, the faster you will recover your driver's privileges.
How Long Do I Need an SR-22?
Under Texas's law, you must keep SR-22 insurance for two years starting on the day that you were convicted for a traffic violation. If you cancel your insurance policy or let it lapse, the state will be informed about it. Your license will get suspended again.
How Do I Know When My SR-22 Is Up?
Your SR-22 will be up two years after the date of conviction. By this time, you no longer require it as part of your policy. The best way to know when you no longer need it is by reviewing your court documents. You can also call the state DMV to confirm that you no longer need to have this certificate.
How to Get an SR-22 Removed?
Once your probationary period of two years ends, remember to call your insurance provider to cancel the SR-22 because this might not happen automatically. When you cancel it, the insurance provider will notify the local authorities.
Get ready to hit the road again with Baja Auto Insurance while you save up to $749*. Start your free Texas car insurance quote online, over the phone, or at one of our offices near you.
*Based on a Q2 2020 study of Baja Auto Insurance customers who reported saving when they switched.