For many people, Spring Break is as essential to their year as car insurance is to your vehicle. Spring Break is a time to let loose, go on an adventure, or maybe even just unwind with nothing but the open road ahead of you. Don't miss out on this essential stress-relief opportunity, and whatever you do, don't ruin your Spring Break by making it more stressful than the rest of the year. Planning can be a nightmare, and expensive vacations can be a hassle, so today, we're going to run you through two great Spring Break road trips that might be just what you've been looking for.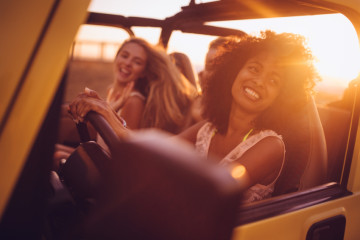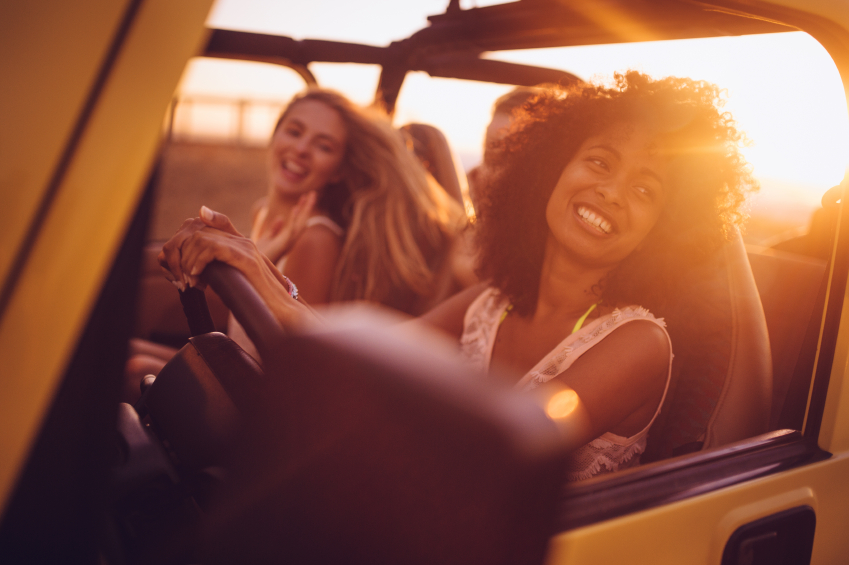 Before You Go…
Of course, before you set off, there are a few essential items that no road trip should go without. Be sure to pack an emergency kit complete with non-perishable food, water, and first aid supplies, and if there's a chance of high or low temperatures, it might be wise to bring blankets or additional clothing. If you're driving in a caravan, be sure than every vehicle is stocked!
Communication is an extremely important component of running a smooth and successful caravan. Someone miss a turn? Not a problem if you're in contact with your group. Always have backup cellphones charged and ready to go just in case, and consider something reliable like a walkie-talkie if you'll be driving through uncertain territory.
Now just check your vehicle's regular maintenance spots, have some auto insurance ready, and you're ready to hit the road! But where to?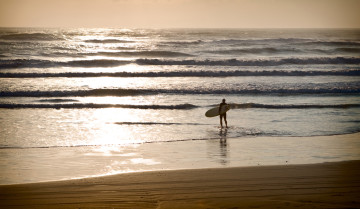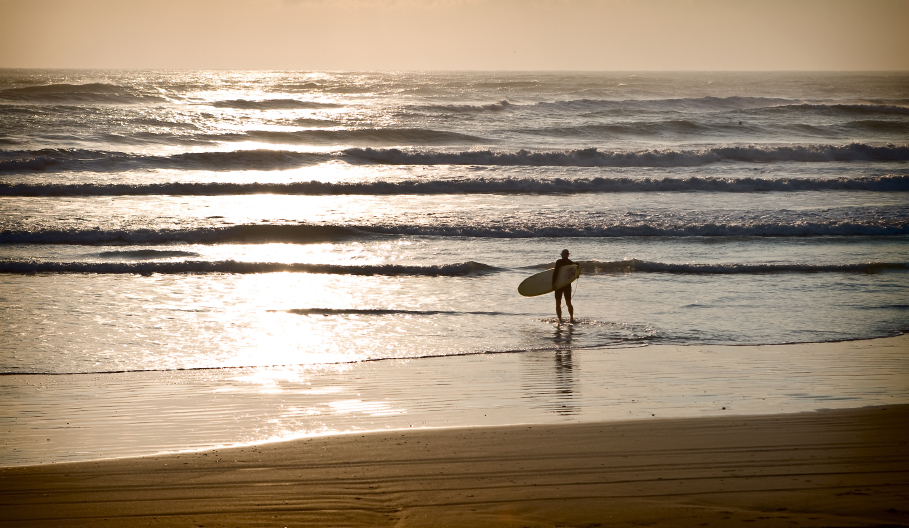 South Padre Island
Off the southernmost tip of Texas, you'll find one of the liveliest Spring Break destinations in the world. Populated almost entirely by college students, the Spring Break scene of South Padre includes endless ocean, perfect temperatures, and a relaxing atmosphere. Depending on your starting point, your route may take you past many of Austin and San Antonio's most memorable bars and restaurants.
Want some more low-key fun on the way? Bobz World offers laser tag, bowling, mini-golf, and a wide range of other activities that are great for the whole family.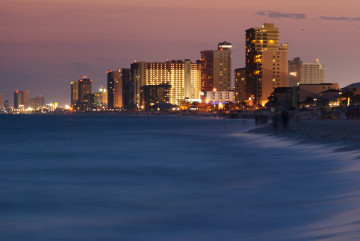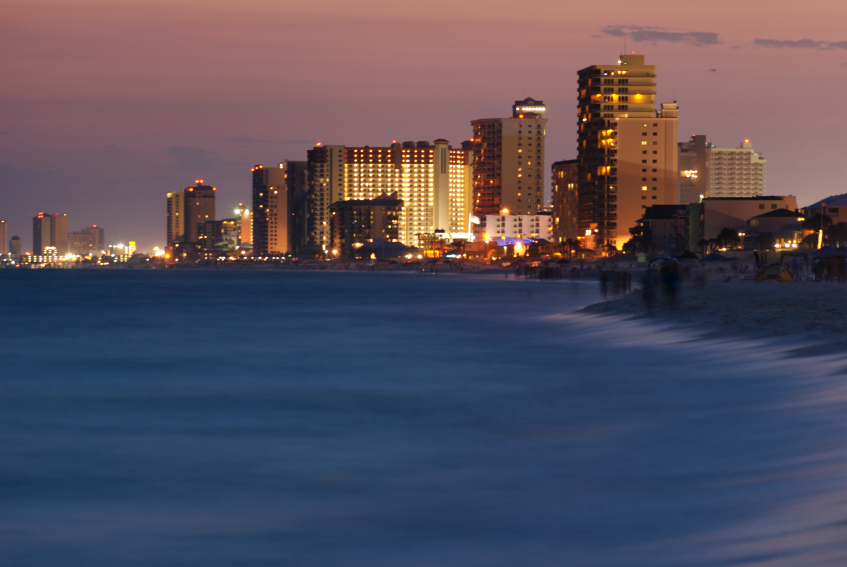 Panama City Beach
Of course, if you're looking for the ultimate in Spring Break celebration, there's only one place on the planet that can claim the title "Spring Break Capitol of the World", and that's Panama City Beach. The be-all end-all Spring Break celebration has been known to attract thousands of college students every year as well as some of the world's most high-profile musicians and celebrities. Enjoy 27 miles of unbroken white sand – if you're willing to make the drive. Located in Panama City, Florida, this will definitely be more of a road trip than the other option, but if you're looking for the craziest party of the year, it will almost certainly be worth the journey.
Take a break from the insanity to stop by nearby Conservation Park or make the drive to the largest forest in Florida, the Apalachicola National Forest. Even if you're looking for a more peaceful, meditative Spring Break, the Apalachicola National Forest is a great vacation destination – just make sure your Dallas car insurance comes with you on the trip.