Getting a driver's license is one of the milestones teenagers look forward to the most. But as exciting as it can be, it's still a very detailed process with unique requirements when compared to getting a driver's license as an adult.
Teenagers have a limited amount of time to satisfy driver's license requirements in Texas. For that reason, you need to familiarize yourself with the process and make sure you're insured before you even get behind the wheel as a first-time driver in Texas.
Getting the License: A Two-Part Process
All teens must go through two licensing phases before they graduate to a full driver's license. The process is called the Graduated Driver License Program.
Phase I – Learner License
Before applicants apply for their official driver's license, they must apply for a learner license. This is a restricted license that only allows the teen to drive in a car with a licensed adult to gain practice. These are the requirements for a teen learner license:
Be between 15-17 years of age
Have completed the required amount of driver education classroom instruction: only the first six hours if you're using the concurrent method, but all 32 hours if you're using the block method
Can provide evidence for at least one of the following:

Have obtained a high school diploma or its equivalent

Are enrolled in a public, private, or home school and attended school for at least 90% of the time during the semester preceding the date of your application

Are enrolled in a high school equivalency exam program and have been enrolled for the 45 days leading up to applying for your learner license

Can provide a report card showing your name, number of absences, and a complete listing of grades if you're applying for your permit during the summertime

Have a licensed adult who's at least 21 years of age in the front passenger seat when driving
Have the temporary license in good standing for at least six months, unless you turn 18, which is when it expires.

If your license is suspended while using a learner license, the six months of good standing requirement will increase by the number of days for which it was suspended.
Once all the above requirements are met, gather the following documents:
Proof of U.S. Citizenship
Birth certificate
Social Security card
Evidence of Texas vehicle registration and if you own the vehicle
Proof of insurance if you own the vehicle (or you can sign a statement at the office confirming you're not the owner)
Texas Driver Education Certificate showing classroom completion
Verification of Enrollment and Attendance (VOE form) issued by a school or a recent report card
The next step is to complete the temporary driver's license application and make an appointment at a local DMV. Teen must be with a parent or legal guardian. The legal guardian must be prepared to present a certified court order that proves guardianship. Once there, the driver needs to:
Provide your signature and thumbprints.
Have your picture taken.
Pay the $16 application fee.
Pass a vision exam.
What To Do During the 6-Month Learner License Period
Before applying for the provisional driver's license, there are some requirements to meet while holding a learner's license:
Complete the behind-the-wheel portion of your driver education requirements.
Complete the Impact Texas Drivers (ITD) Program within 90 days before taking your skills test.
Do not drive with more than one passenger under the age of 21 who is not an immediate family member.
Do not drive between midnight and 5 a.m. unless it is necessary to participate in a school-related activity, drive to or from a job, or for a medical emergency.
Phase II – Applying for Your Provisional Driver's License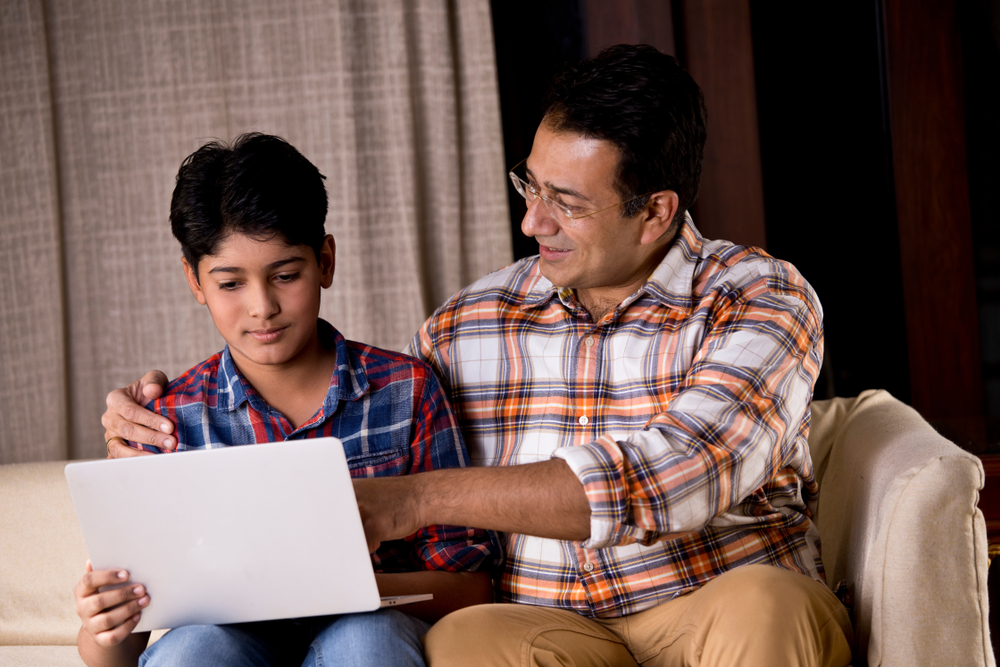 After a teen has held their learner license for at least six months and met all of the requirements, they'll be ready to take the skills test. The driving test requirements can be completed at the driver's license office or through a third-party provider. Either way, you'll need to have the following items on hand:
A completed application
Proof of identity (birth certificate or passport)
Evidence that you passed the skills test if you took it via a third party
Texas Driver Education Certificate of Completion
Impact Texas Driver Program Certificate of Completion
Once you've presented the above items, you'll be asked to follow the same steps you had to when you applied for your learner license (thumbprints, picture, signature, vision exam). The only difference is that the application fee is $33 instead of $16.
If the vehicle you will be driving is in your name, you'll have to provide proof of registration as well. However, most teenagers drive a parent's car at this stage.
If you've passed and submitted all the required materials, you're officially a licensed driver in the state of Texas. The Texas DPS will issue you a temporary paper license to use until your official license arrives in the mail.
Getting a Texas Driver's License: Testing Tips for Teens
As exciting as it is, applying for a driver's license can be nerve-wracking for anyone, but it can be especially so for teenagers. If you're about to take your driving test, keep these tips in mind:
Arrive at the testing site early so you aren't rushed and stressed.
Test in a car that you're familiar with.
Collect all your paperwork the day before and have it ready to go. You're not only taking your road test; you'll also be applying for your license if you pass.
Teens Need Car Insurance to Drive in Texas
Teens cannot drive a car in Texas without insurance. If they do and get pulled over, you will be issued a citation and be required to pay a fine, which ranges from $175 to $350. For your second violation, it can go all the way up to $1,000. Additionally, regardless of whether it is your first or second violation, you'll be required to pay $250 per year for three years every time you renew your registration.
If you're worried about being able to afford auto insurance, keep in mind that you could qualify for to lower your premiums in Texas.
Affordable Auto Insurance for Teens Starts With Baja Insurance
Car insurance is meant to protect you and other drivers on the road. If you're involved in an accident, regardless of whether it's your fault, you could be facing years of medical bills and repair costs for yourself and maybe even the other party involved. Don't make the mistake of assuming you can't afford insurance. Contact us today to see how Baja Insurance can find a policy that's unique to your needs, just in time to apply for your first driver's license.