Getting behind the wheel of a car for the first time is an exciting feeling. If you're about to become a first-time driver and get your driver's license in Texas, here is everything you need to know.
Getting your learner's permit in Texas can be done through a state-accredited driver's training school, a Driver's Ed course at a public school, or a parent-taught driver education course (PTDE).
You need to be at least 14 years old to begin your Driver's Ed course, though note that no learner's permit can be issued until you are 15. Your coursework has to include at least 32 hours of instruction and must last at least 16 days.
The governmental agency in charge of approving courses is the Texas Department of Licensing and Registration (TDLR).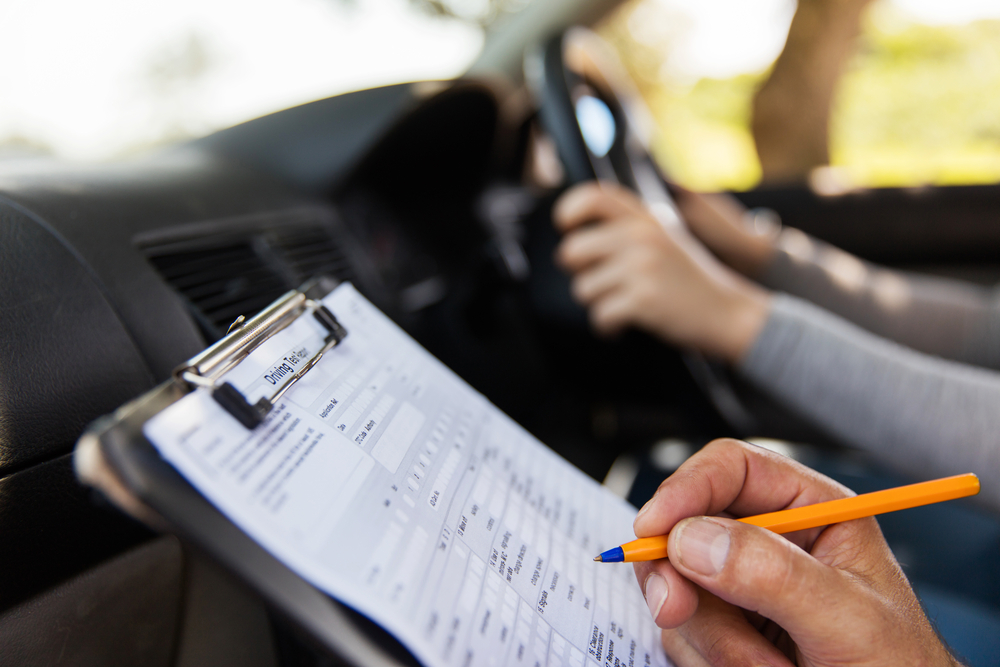 When you complete your coursework, the next step toward getting your Texas drivers' license for the first time is taking a test for your learner's permit. You may be able to take this test at your course. You may also need to head to the Texas Department of Public Safety to take it.
You'll need to provide them with your knowledge exam passing certificate, an ID, proof of social security number, Texas residency, U.S. citizenship, and attendance/enrollment in a course.
Behind-the-wheel training in Texas is the most important part of working toward your driver's license. You will need at least 30 hours of behind-the-wheel training, at least six months of holding your learner's permit, and be at least 16 before you can take the Texas Provisional License Exam.
Protecting yourself from crippling financial struggles is only possible with great car insurance. At Baja, we believe in providing the best auto insurance for first-time drivers in Texas. Car insurance is mandatory in Texas, and we'll make sure you get maximum coverage for the best rate.