If you're a Dallas driver, then you're likely asking yourself: What's the best car insurance in Dallas for my budget and driving situation?
There are three types of car insurance plans in Dallas for every budget: low-cost, mid-tear, and premium. Whether you're looking for the least expensive option available or the car insurance plan with all the bells and whistles, there's something out there for you.
Do You Need Car Insurance in Dallas?
As with most states in the U.S., Texas requires that all drivers have a minimum amount of car insurance. The penalties for being caught without car insurance in Dallas include fines between $175 and $350 for first-time offenders, fines of up to $1,000 for repeat offenders, vehicle impoundment for up to 180 days, and suspension of your license. You may even be required to file an SR-22 certificate, which will likely increase your car insurance rates for years to come.
In other words, if you want to save yourself money on fines and higher car insurance rates, your best option is always to have car insurance in Dallas.
The Low-Cost Option: Minimum Liability Insurance
If you're looking to pay as little as possible for car insurance in Dallas, then the best plan for you is a liability insurance plan that meets the legal car insurance requirements in Texas. Those minimum liability insurance requirements in Texas are:
$30,000 in bodily injury liability, per person
$60,000 in bodily injury liability, per accident
$25,000 in property damage liability, per accident
In Texas, bodily injury liability covers the medical costs of the other driver and passengers if you're involved in a car accident and are at fault. Property damage liability covers repair costs of the other driver's car along with other property (fences, trees, walls, etc.) if you're involved in a car accident and are at fault.
With this option, your car insurance company will cover other drivers' costs if you're at fault for a car accident. It'll also ensure you meet the minimum legal requirements for car insurance in Texas.
Keep in mind that the minimum liability insurance coverage in Texas does not protect you if you're at fault for a car accident and the other driver's costs exceed the policy limits. For example, if the other driver's medical costs are $35,000, you can be sued for the remaining $5,000 that your liability insurance company doesn't cover. That's why it's a good idea to consider a liability insurance policy that provides coverage above the legal minimum.
The Mid-Tier Options: Personal Injury Protection and Collision Insurance
Whenever you purchase an auto liability insurance plan in Texas, the insurance company is legally required to offer at least $2,500 in personal injury protection (PIP) insurance. However, you're not legally required to have PIP insurance. Even so, PIP insurance coverage is a good idea because it covers your medical bills if you're at fault for an accident.
Keep in mind that liability insurance only covers the other driver's and passengers' medical bills when you're at fault. But even at-fault drivers can be seriously injured in an accident, which is why we recommend PIP coverage in Texas if you can afford to pay a little more for your insurance premium.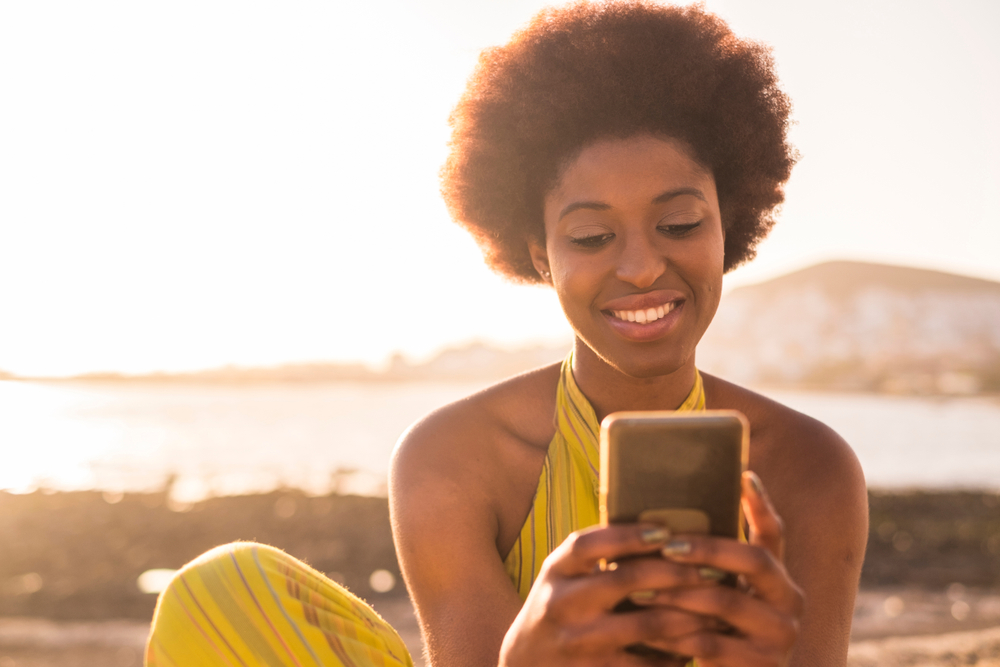 In addition, it's a good idea to consider collision insurance coverage, which pays for repairing your car if you're at fault for an accident. Since most people in Dallas need their car to get to work or school, it can be financially devastating to suddenly be stuck with a surprise repair bill from the car repair shop. Unless you can pay the bill now, there's no way to continue earning a wage. That's where collision insurance comes in. With collision insurance coverage, you're protected from surprise car repair bills, even when you're at fault for the accident.
You can adjust the price of collision insurance by adjusting the deductible and policy limits. An easy way to save money on your collision insurance premium is to either lower the policy limit or increase the deductible. But remember that doing this will also decrease how much the insurance company will pay out for a covered event.
The Premium Option: Comprehensive Insurance
If you're fortunate enough to be able to pay more for your car insurance, then consider comprehensive car insurance coverage, which protects your car in almost any situation. While liability and collision insurance cover events that happen while someone is driving your car, comprehensive insurance covers events that happen when your car is parked. Commonly covered events include theft, vandalism, hail, flooding, and falling objects.
Typically, you need to have collision insurance coverage already before you can take out a comprehensive insurance policy, which is why comprehensive insurance is considered to be a premium, high-budget option for insurance. But no matter what kind of car insurance coverage you have, you can always save money by bundling insurance policies.
You Deserve the Best Car Insurance for Your Budget
No matter what your budget is, what kind of car you drive, and what your driving history is, everyone deserves affordable car insurance in Dallas. That's why so many Dallas drivers trust Baja to give them the best car insurance plans in Dallas for every budget. In just a few minutes, you can have your own online quote for cheap car insurance in Dallas, or you can visit one of our Dallas offices or give us a call at (800) 401-6870.