We all think of our car insurance as the big barrier between a fender bender and a disaster, but when you have a kid in the backseat, your perspective changes a little bit. The most prominent cause of preventable death in children ages 1 to 13 are car accidents, and while car seat companies have continued to set new standards in safety, this statistic has remained. These seats can save lives – but only if they're used correctly. Here are the most important mistakes not to make before you hit the road.
Loose Straps?
Nobody likes feeling constrained in the car, and kids want to be just as comfortable as we do, so it's not unusual for a child to complain about the car seat straps being too tight. While there is such a thing as "too tight", you likely aren't reaching that threshold. Tighten the straps snugly, use all of them, and always give them a quick tug to make sure they're fastened properly.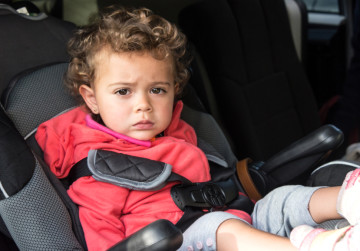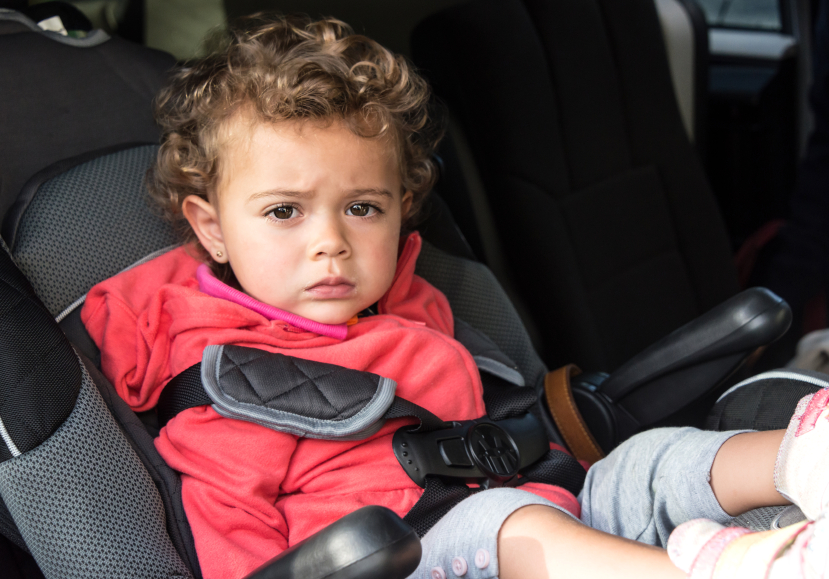 Switching Seats Prematurely?
When you first bring your baby home from the hospital, you'll probably pop them into an infant car seat, which is exactly what it sounds like. These seats are specially designed to accommodate infants, and as such, are only designed to be used in the rear-facing position. When your child outgrows that seat, the next product in line will be the convertible car seat, a seat that can face forward or to the rear.
While these seats are designed to work in both positions, it's important not to switch your child over too quickly. Your child should be at least two years old before their seat is put in the front-facing position, and even then, if they don't meet certain height and weight requirements, it might be better for them to stay in the rear-facing position.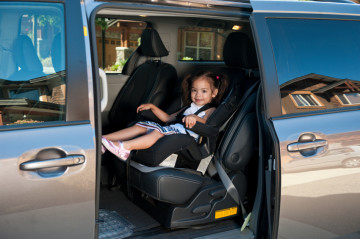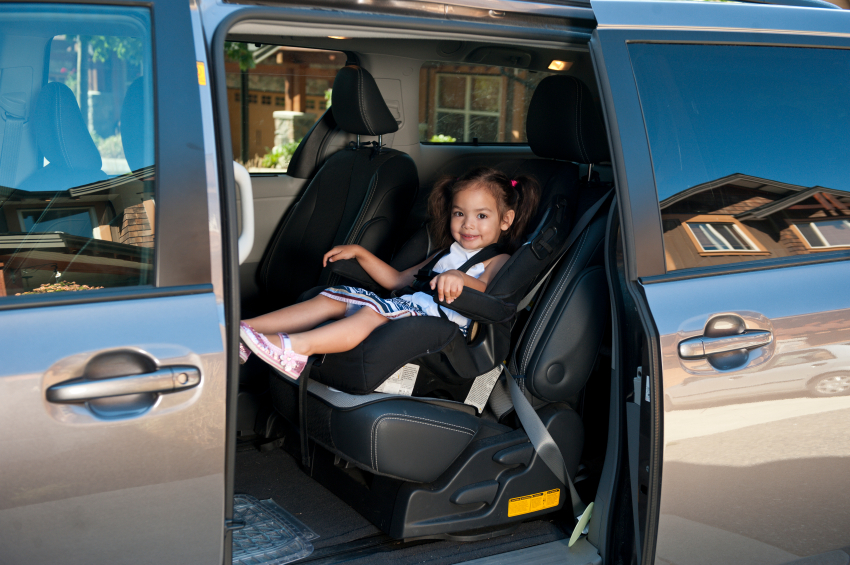 Not Using the LATCH System?
Since the year 2000, all vehicles sold in the US have had a mandatory feature added – the LATCH system. The LATCH system is a set of anchors on your vehicle that, when combined with a compatible car seat, provide increased safety for children in front-facing car seats. Your vehicle owner's manual should have information on locating your vehicle's LATCH points. You don't need the best car insurance in Texas to keep your kids safe as long as you're using the right system.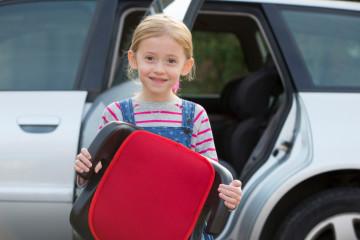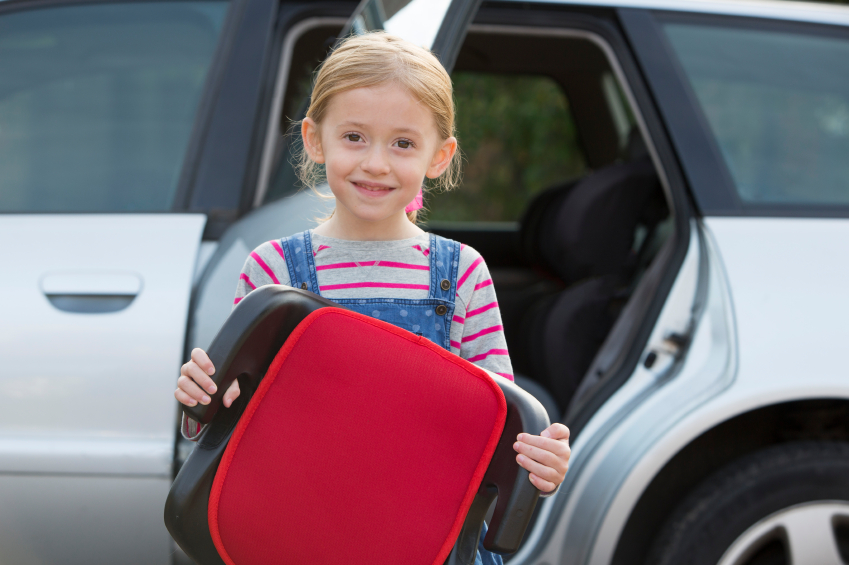 Following Booster Seat Guidelines?
If your child isn't 4 years old, 40 pounds, and mature enough to sit still in a booster seat, they should still be in their front-facing car seat. The point of a booster seat is to make sure the child is adequately restrained by the seatbelts, and if the belts are too high or too low, they could actually contribute to injuries. Most children aren't ready for a booster seat until age 6, and most aren't ready to leave it behind until age 11.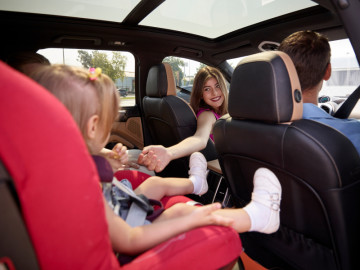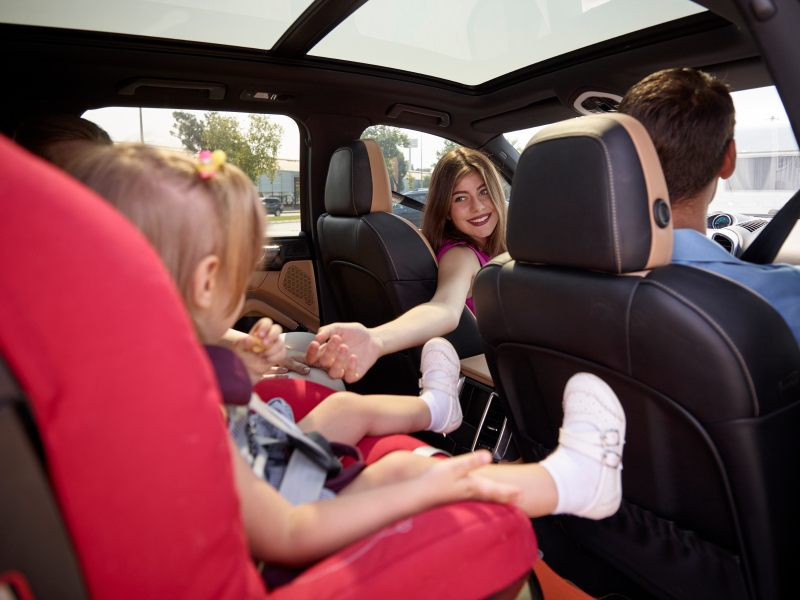 Driving Safely?
This hopefully goes without saying, but every time you get behind the wheel, your phone needs to go away and every passenger needs to be wearing a seatbelt. Like we said earlier, the biggest cause of preventable deaths in children ages 1 to 13 are car accidents, and the most important preventative step in using the correct seat in the correct way. Get a good Houston auto insurance plan and always make sure that you're taking every possible precaution to make each car trip a safe one.